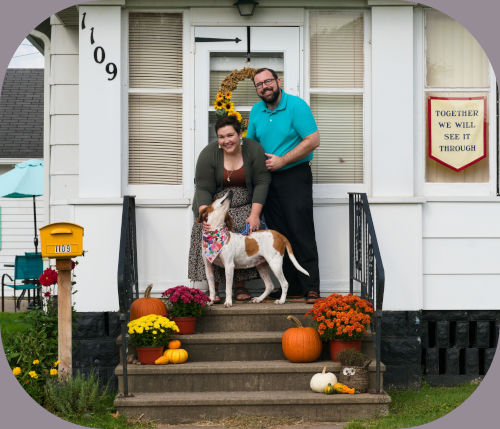 This is the once and future home of pages about Gideon and Sarah Mayhak.

Visit Sarah's blog, Mayhaks in the Making, and take a look at Gideon's blog and photos.

Or check out what they're selling on eBay and Poshmark.



Gideon and Sarah got hitched on May 16, 2016, and they currently live in Barron, WI.