December 31, 2022 — Gideon Mayhak
Without any qualification, I have for you today my Third Annual Photo Calendar. I took far fewer pictures in 2022 than 2021, but I still managed to take a good number of pictures each month. Feel free to take a look at the photos I took this past year and let me know which ones you would've picked.
---
2022 in the North Woods
With no planning on my part, I ended up with pictures taken in or near what is known as the Laurentian Mixed Forest Province, or North Woods. Even if some of the locations aren't in the North Woods, I think it's safe to say they're at least in the north woods.
January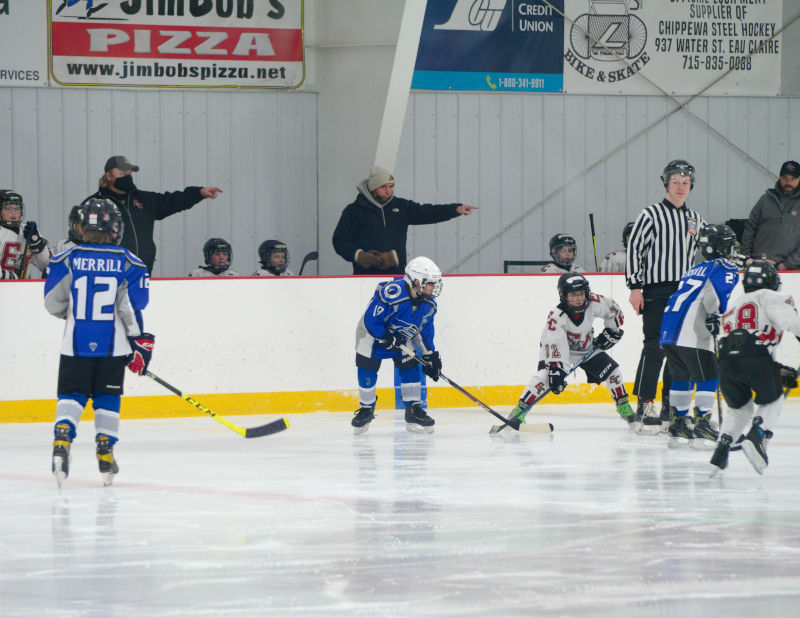 The 7th was the only day I took pictures in January, and I was happy to end up with quite a few shots at our nephew Collin's hockey game at the Chippewa Area Ice Arena. I'm not much for sports, but I did enjoy my turn at sports photography. I had another opportunity to shoot our nephew Jack's game in February.
February
Taken on February 20th while walking on one of the only nice weather days of the month down in Menomonie, WI, along the Red Cedar State Trail.
March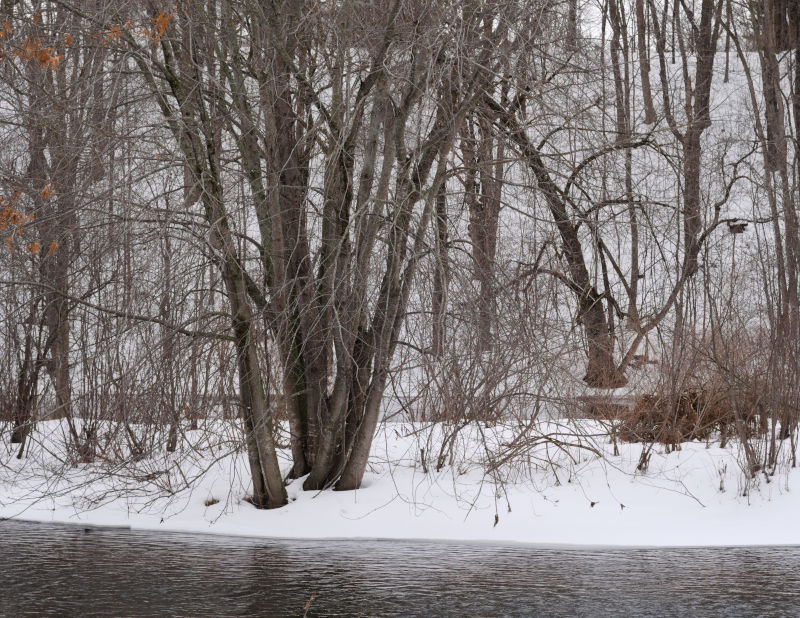 Taken on March 14th from the walking trail along the Red Cedar River behind Northwood Technical College in Rice Lake, WI.
April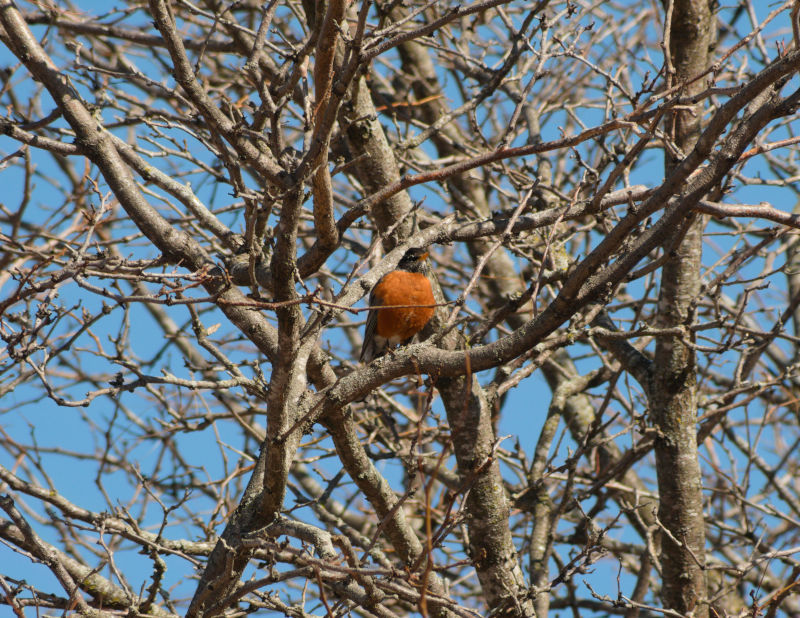 Taken on April 3rd while walking around our neighborhood in Barron, WI.
May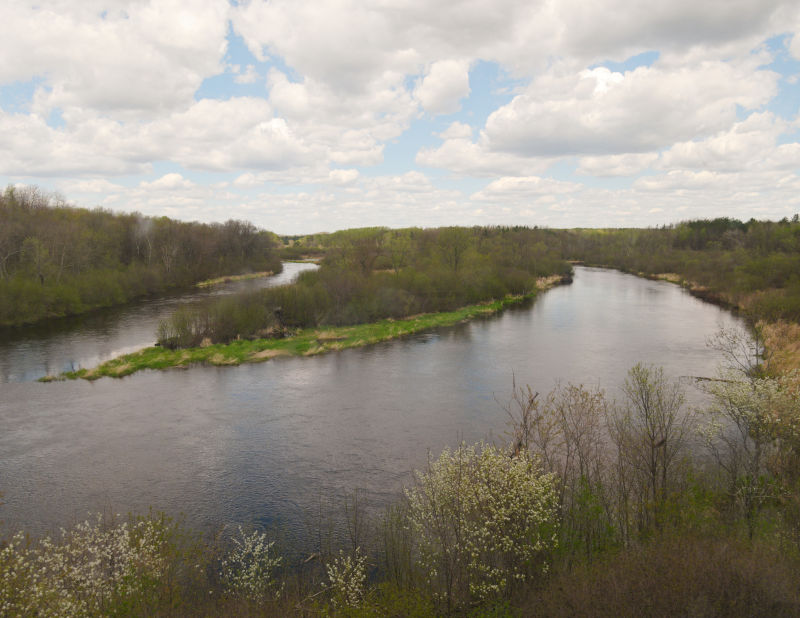 To celebrate our sixth wedding anniversary on May 16th, Sarah and I went on a Wine & Cheese Train Ride on the Wisconsin Great Northern Railroad on the 15th. Unbeknownst to us, we were part of the maiden voyage of this special ride on their historic Sky Parlour car. It was a wonderful time with delicious mead from White Winter Winery and gorgeous views including this one of the Namekagon River.
June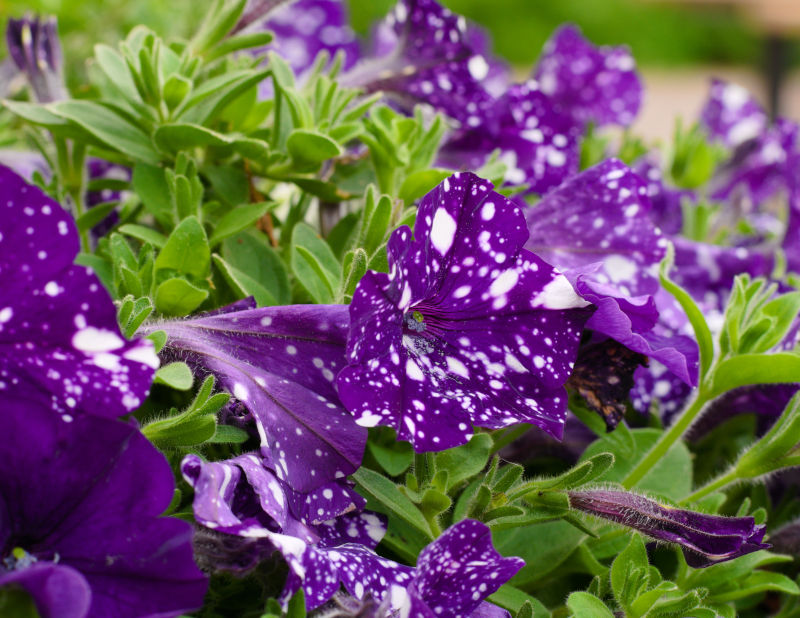 Taken on June 15th while walking around Northwood Technical College in Rice Lake.
July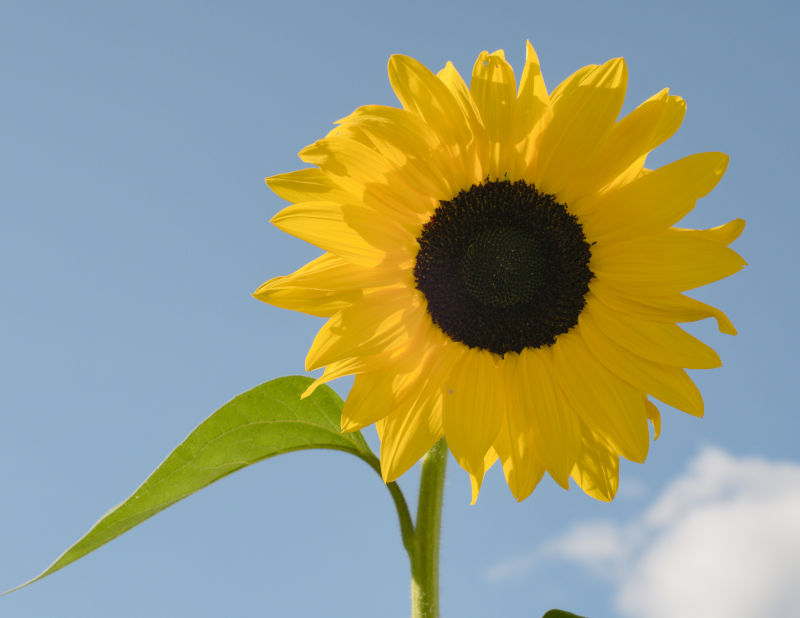 Taken on July 29th, this is a sunflower grown by Sarah in our yard. Sort of a throwback to my first photo calendar's July pic.
August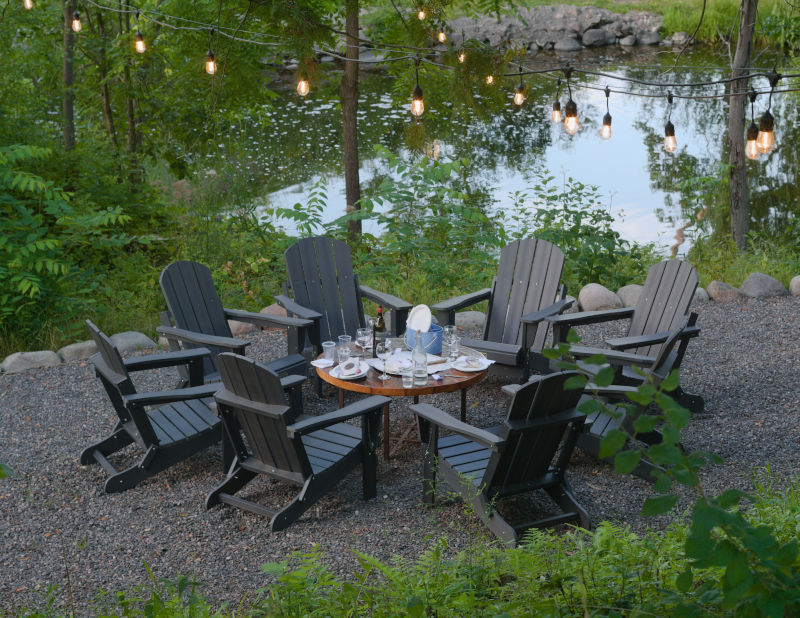 Taken on Sarah's birthday after celebrating at The Creamery in Haugen, WI. I feel compelled to clarify that this was not the aftermath of our celebration but rather the remains of another party of guests. We both liked the scene and decided it was the best pick for the calendar.
September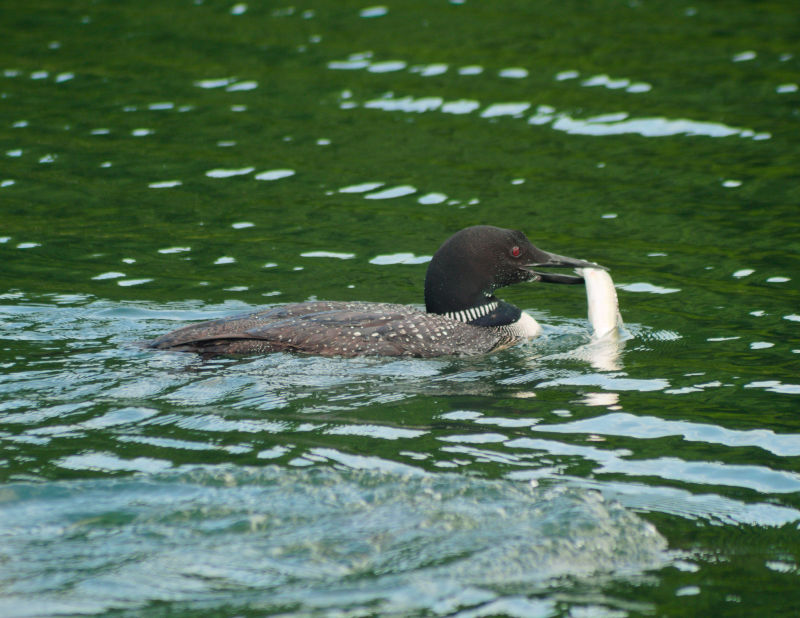 Taken on September 10th while boating on Lake 26. Some neighbors we've befriended were kind enough to let us use their family cabin for the weekend, and we went with Sarah's parents.
October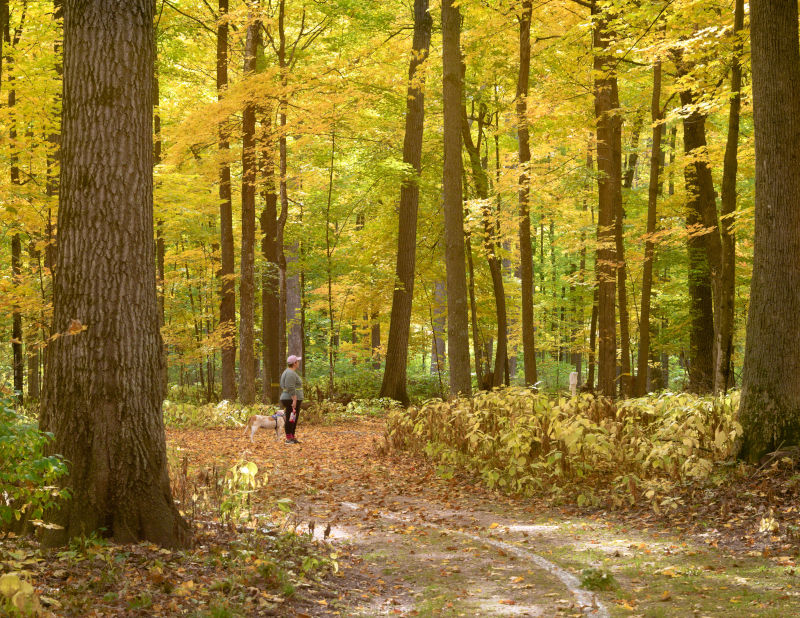 Taken on October 9th in Rockman's Woods. It's hard to top the lovely autumn views we see there, so this one is reminiscent of last year's October shot.
November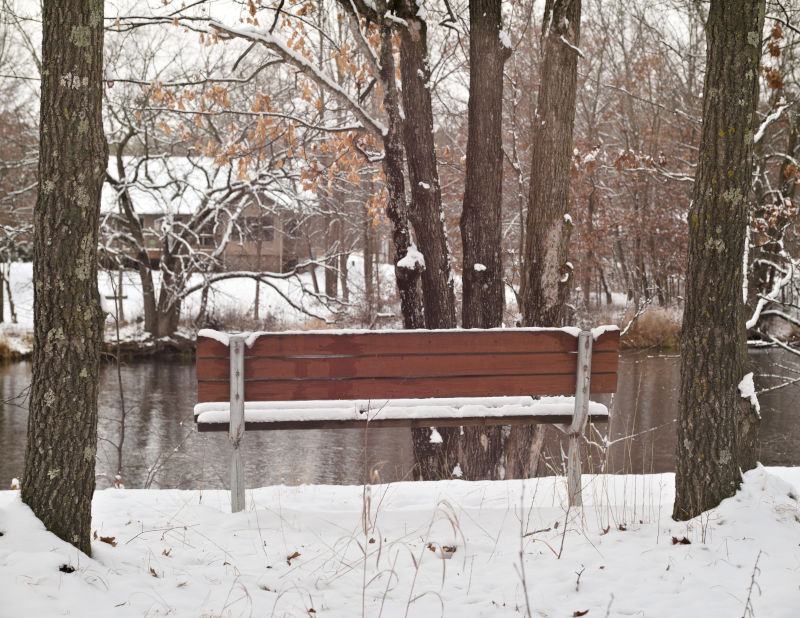 Taken on November 16th along the same trail as March's pic. You may have guessed that a good chunk of my photography happens near work at the college these days.
December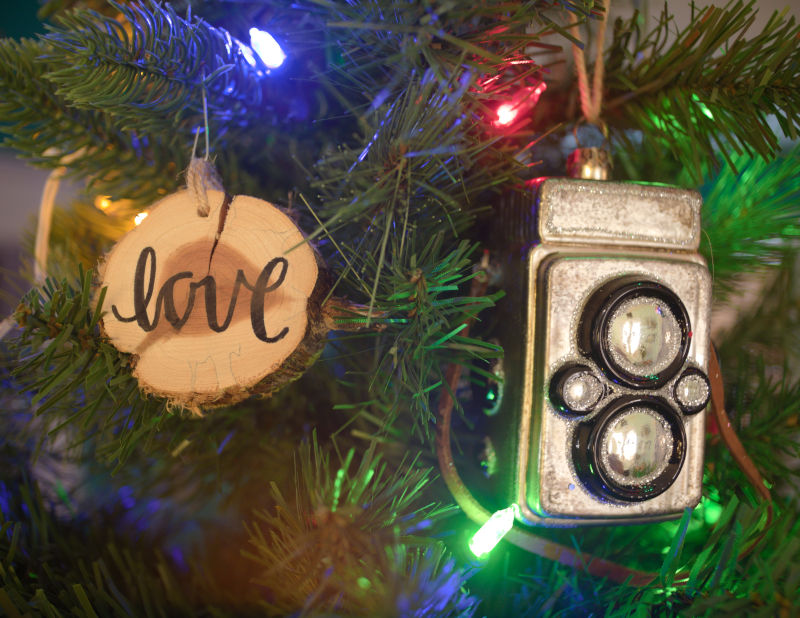 Taken on December 3rd in our living room, this is a quick shot of a couple Christmas ornaments we have up. The one on the right was given to me by our dear friend Sara in Virginia. It's a twin-lens reflex camera.
Happy New Year!
---
"Seeing his days are determined,
the number of his months is with you,
and you have appointed his bounds that he can't pass."

Job 14:5, WEB
Tags: ginny, meet-the-mayhaks, new-year, photography